By Frederick Lane ~ 10 January 2023
This C4E Digest is 1,286 words, or approximately a 5-minute read.
⚖️ Above the Fold: Seattle Schools Sue Social Media Firms
This will be a case to watch: Seattle Public Schools filed a lawsuit last Friday against five social media firms: TikTok, Instagram, Facebook, YouTube and Snapchat.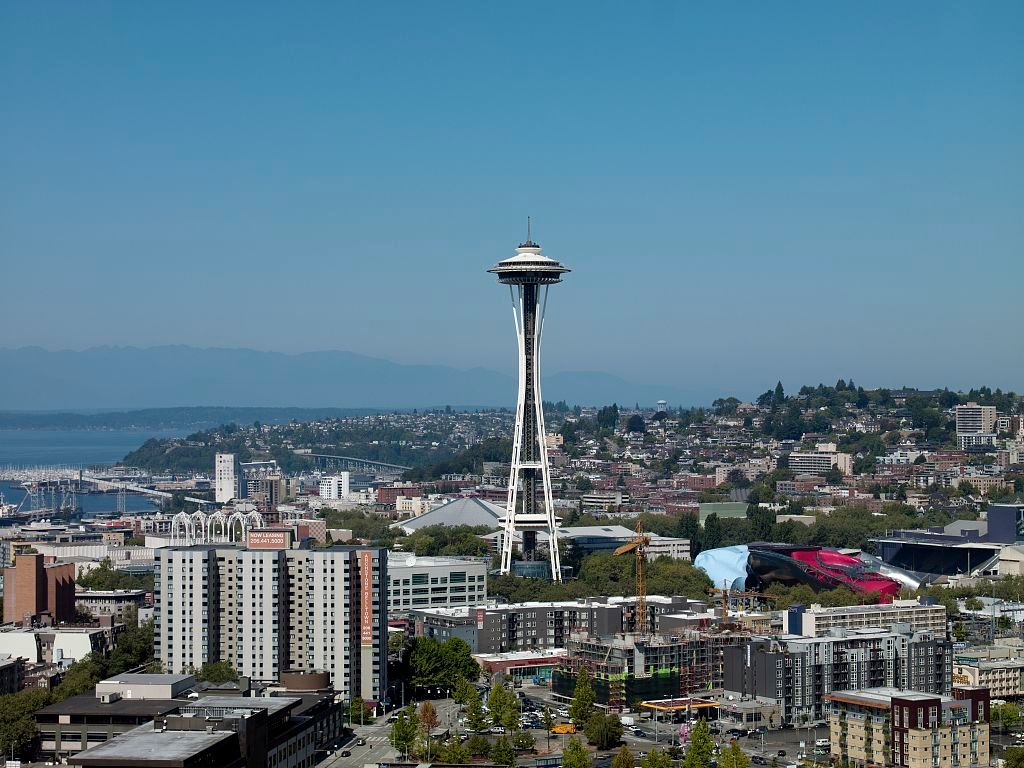 The school district alleges that the firms "have created a public nuisance by targeting their products to children."
The lawsuit lists a number of specific harms: "worsening mental health and behavioral disorders"; increased difficulty in educating students; and increased personnel and rising costs associated with treating mental health issues among students.
Not our problem? Although no formal answer has been filed, the social media firms are likely to rely heavily on Section 230 of the Communications Decency Act (1996).
Section 230 provides a safe harbor for online service providers, relieving them of potential liability for content uploaded by users.
The District's complaint, however, alleges that the harm results from actions taken by the media firms themselves.
"Defendants affirmatively recommend and promote harmful content to youth, such as pro-anorexia and eating disorder content."
Social media algorithms will be a key focus of this trial, which should be of interest to every school administrator (and parent).
Read More:
---
---
📷 2. Ethics and the Posting of Student Photos
An international group of researchers analyzed 18 million photos on social media to determine how many contained personally identifying information (PII) of students.
The researchers found that specific students could be identified in nearly 5 million social media posts by schools.
726,000 of the posts disclosed the full name and approximate location of the students.
A buffet of ethical concerns. Even if schools have obtained parental consent to post student photos online, the researchers said, schools should consider the broader ethical implications.
Among the issues raised:
** Innocuous photos of children can wind up on pedophelia sites.
** Social media companies may allow governments and police agencies access to their data in ways that violate student privacy laws.
** Facial recognition companies are hoovering up vast quantities of photos from social media, posing life-long privacy threats to unwitting students.
---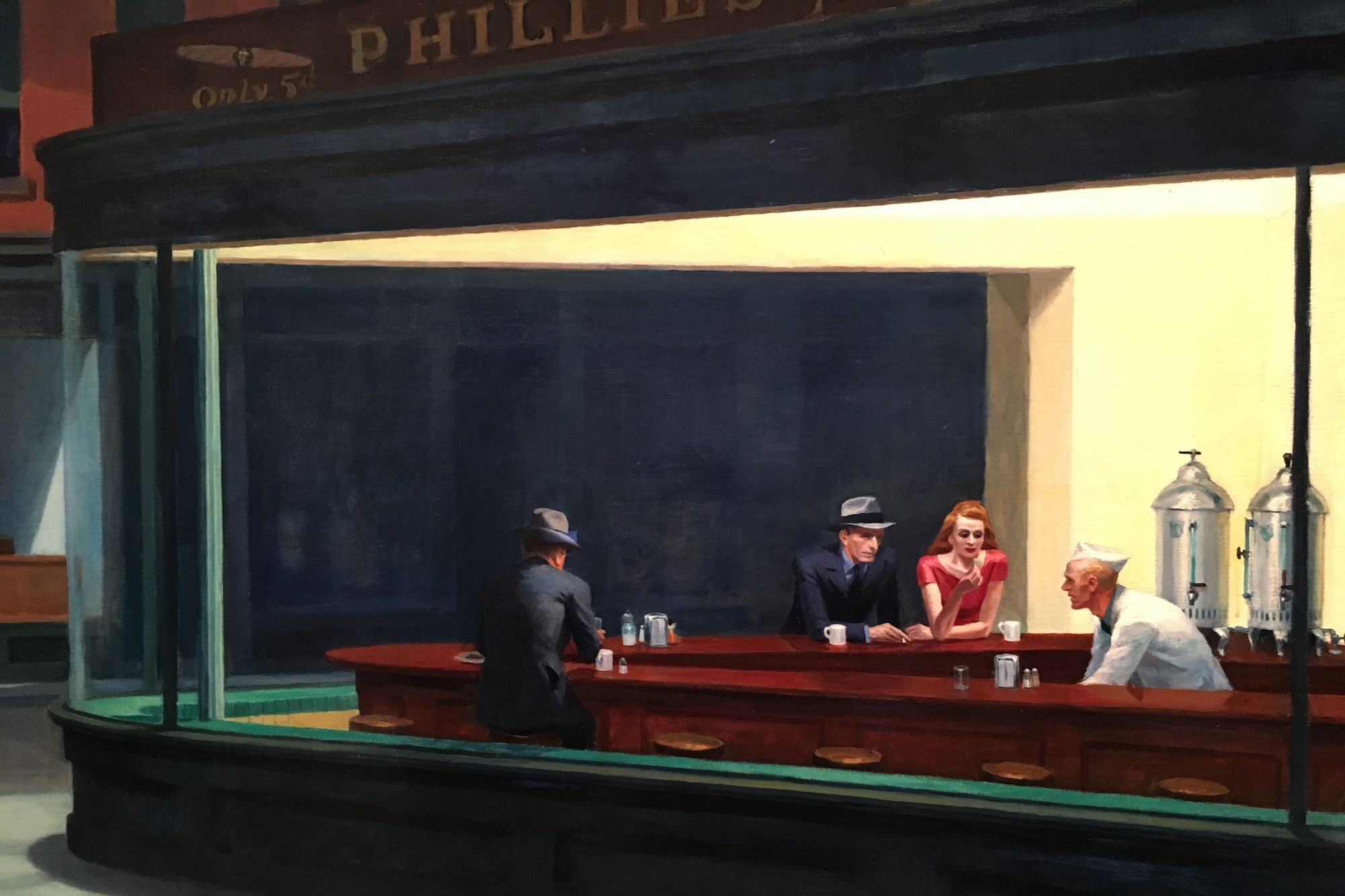 📄 3. Chicago Public Schools Grapple with Sexual Assault
The Office of the Inspector General (OIG) for the Chicago Public Schools just released its 2022 Annual Report and it underscores the challenges in combatting educator misconduct, particularly in a large system.
The largest category of complaints handled by the OIG involved allegations of "sexual abuse and misconduct against students."
The report summarizes 71 investigations by the office's Sexual Assault Unit (SAU) "that substantiated violations of Chicago Public Schools policies, ranging from unprofessional conduct and harassment to criminal sexual assault."
The OIG Sexual Assault Unit was formed in 2018 after a groundbreaking investigation by the Chicago Tribune that revealed pervasive sexual misconduct and abuse throughout the school system.
Inspector General Will Fletcher said that "the OIG remains committed to conducting fair and thorough investigations in a timely manner that prioritize student safety while respecting the rights of victims and subjects alike."
The 71 investigations summarized in the report offer useful case studies on various types of educator misconduct. They also highlight the ways in which digital devices and online services facilitate both misconduct and any subsequent investigation.
Read More:
---
🚨 4. Xmas Chat Turns X-Rated
A Washington State high school teacher has been fired after being charged with "felony communicating with a minor for immoral purposes."
Shelley R. Leatherwood, 45, was an animal sciences teacher in the career and technical education department at Mountain View High School.
She may also be charged with "first-degree attempted sexual conduct with a minor."
The court set bail at $20,000 and scheduled Leatherwood's arraignment for January 13, 2023.
A 17-year-old male student told the Vancouver Police Department that he and Leatherwood had a sexually-explicit text exchange and that she sent him a nude photo.
The student said that Leatherwood gave him a Post-It note with her cell number on it in early December.
Leatherwood reportedly told him that "I know you haven't texted me, but if anyone found out I could be fired."
The student texted Leatherwood on December 25th to wish her a merry Christmas. Things went downhill fairly quickly from there.
Good guess: In one text message recovered by the police, Leatherwood wrote that "I probably should go to jail about how I feel about you."
Read More:
---
💡
Want to reduce the chances that your district or a member of the school community will show up in a future edition of The Cybertraps Newsletter? Schedule some timely, informative professional development by contacting me at FSLane3@Cybertraps.com
---
🕸️📷 5. Can Districts Compete with OnlyFans?
Recent reports suggest that a potentially surprising number of teachers are supplementing their regular paychecks with freelance work on OnlyFans, a social platform for artists and "content creators."
Founded in 2016 by British entrepreneur Tim Stokely, the site is designed to help creators "monetize their content free of advertisers."
OnlyFans has become notorious as a platform for adult content, a feature that seems baked into the company's ethos: "Unlike other social platforms, OnlyFans is welcoming of all creator genres and their content."
Not surprisingly, school administrators take a dim view of teachers posing nude or semi-nude on OnlyFans. Is this an issue you've discussed in your district?
Last summer, a web site called REAL News Michiana revealed that a teacher named Sarah Seales was moonlighting by selling nude photographs on OnlyFans.
Seales was a STEM instructor for the U.S. Department of Defense STARBASE program, which collaborated with the Indiana National Guard.
Uncovering Seales's part-time job was made easier by the fact that her STARBASE nickname was "Buttercup" and her OnlyFans user name was "Buttercup1981."
Seales was fired by STARBASE almost immediately:
"These photos pose a real and immediate risk of harm to the reputation or business dealings of STARBASE Indiana, Inc. up to and including the loss of schools, donors, community partners and our contract to operate with the State National Guard," her termination letter read in part.
In challenging economic times, schools and school districts should be clear about which part-time jobs are acceptable and which are not. The temptation of easy money, particularly for female educators, is not going to go away.
In a podcast interview with Alex Burket on "Rise to the Challenge," Seales said that despite her degree and STEM teaching job, "she was living in a poverty cycle."
Seales now claims that she makes five to eight times what she made as a teacher.
"Onlyfans has also created an empowering platform for women," Searles added, "to create an unlimited financial income for themselves."
Read More (some content a little NSFW):
---
📧 Have a great week, everyone! If you have questions, story ideas, or other suggestions, please email me: FSLane3@Cybertraps.com.